Remove Heavy Metals from Your Brain and Body with "Medical Medium" Detox
Are you doing all you can to combat heavy metals in your brain and body? According to Anthony William, www.MedicalMedium.com, the best way to remove heavy metals is to consume the following five items every day, preferably together in a Heavy Metal Detox Smoothie (see below for recipe). I've been including these FAB 5 ingredients almost every day for over two years and have seen a huge difference! No more brain fog! 🧠☁️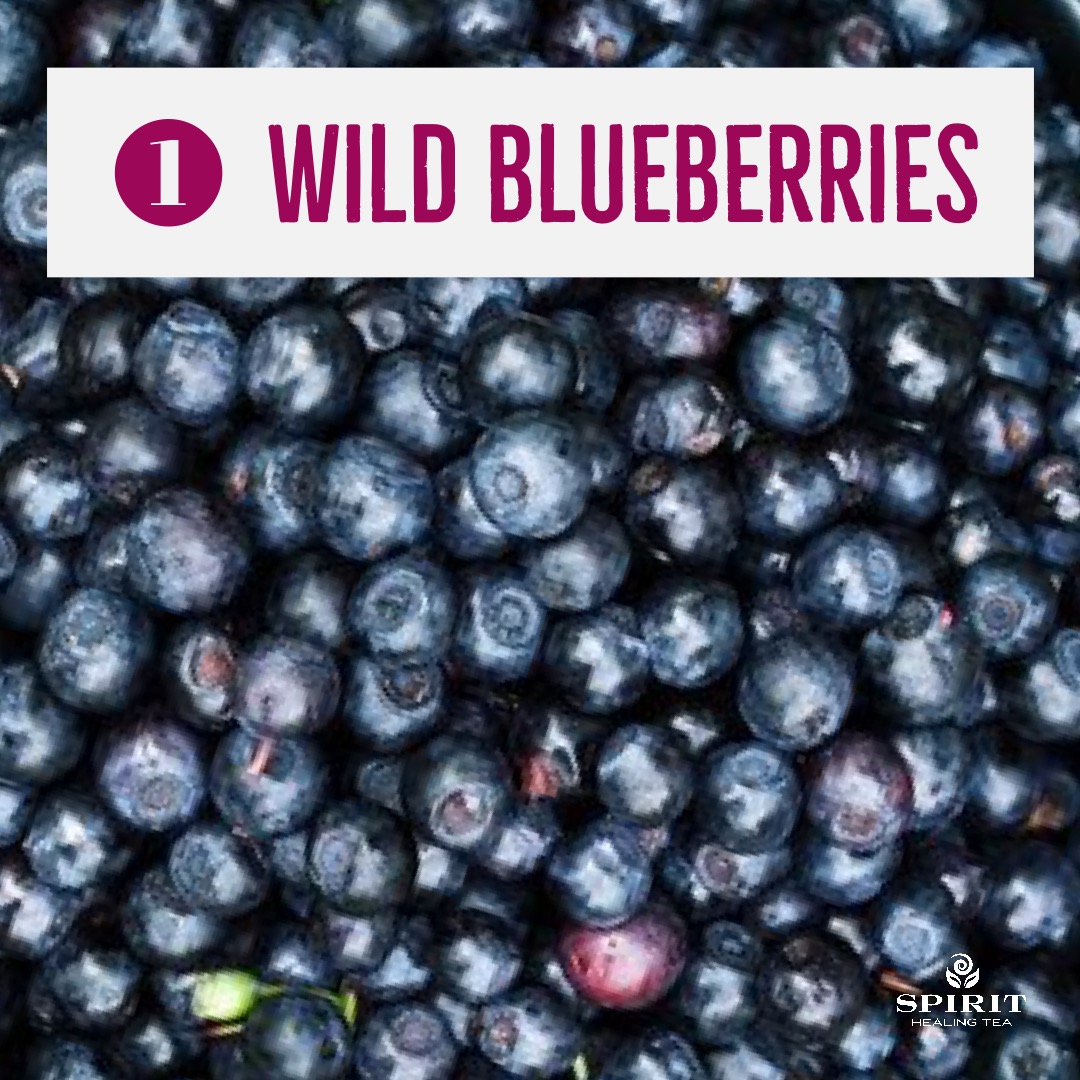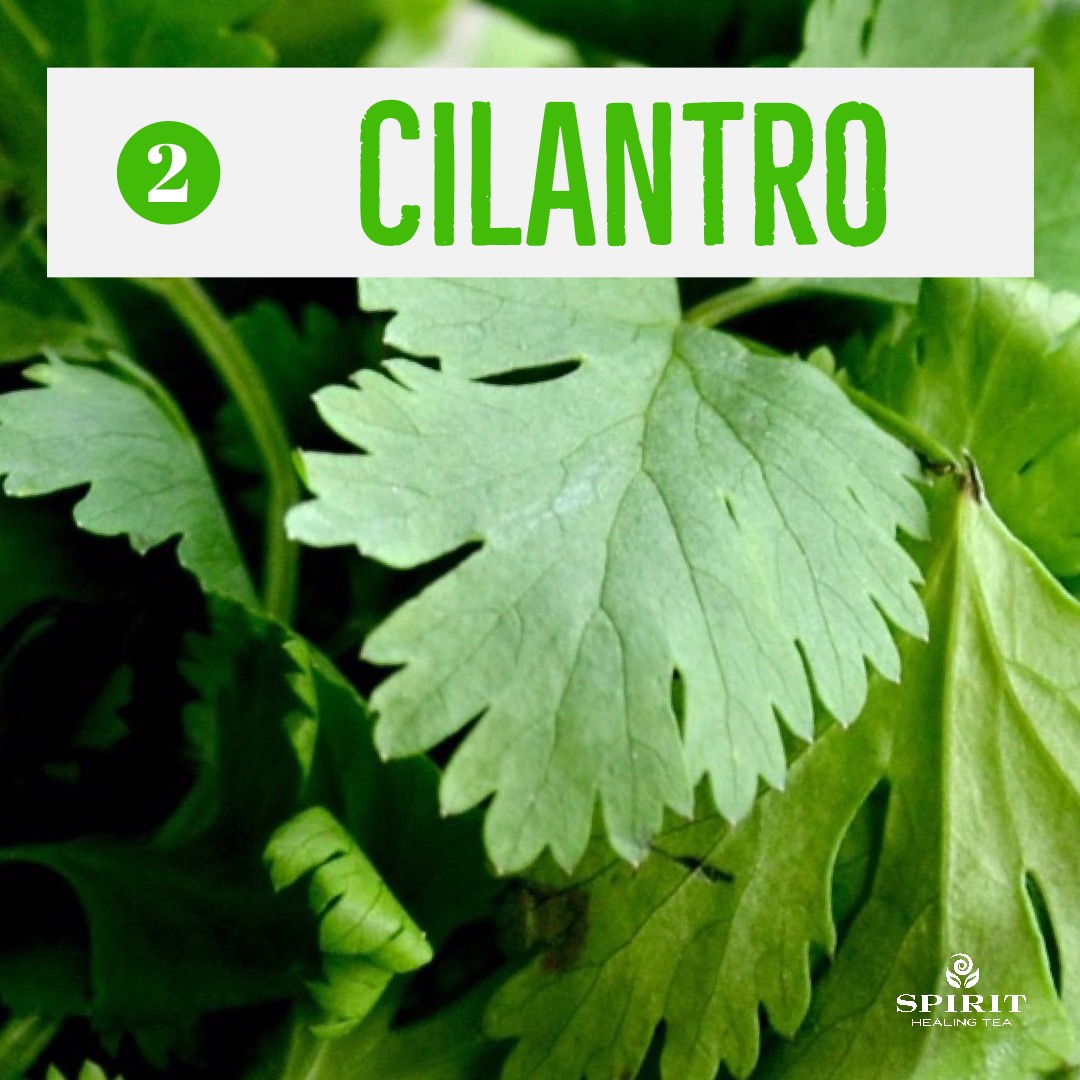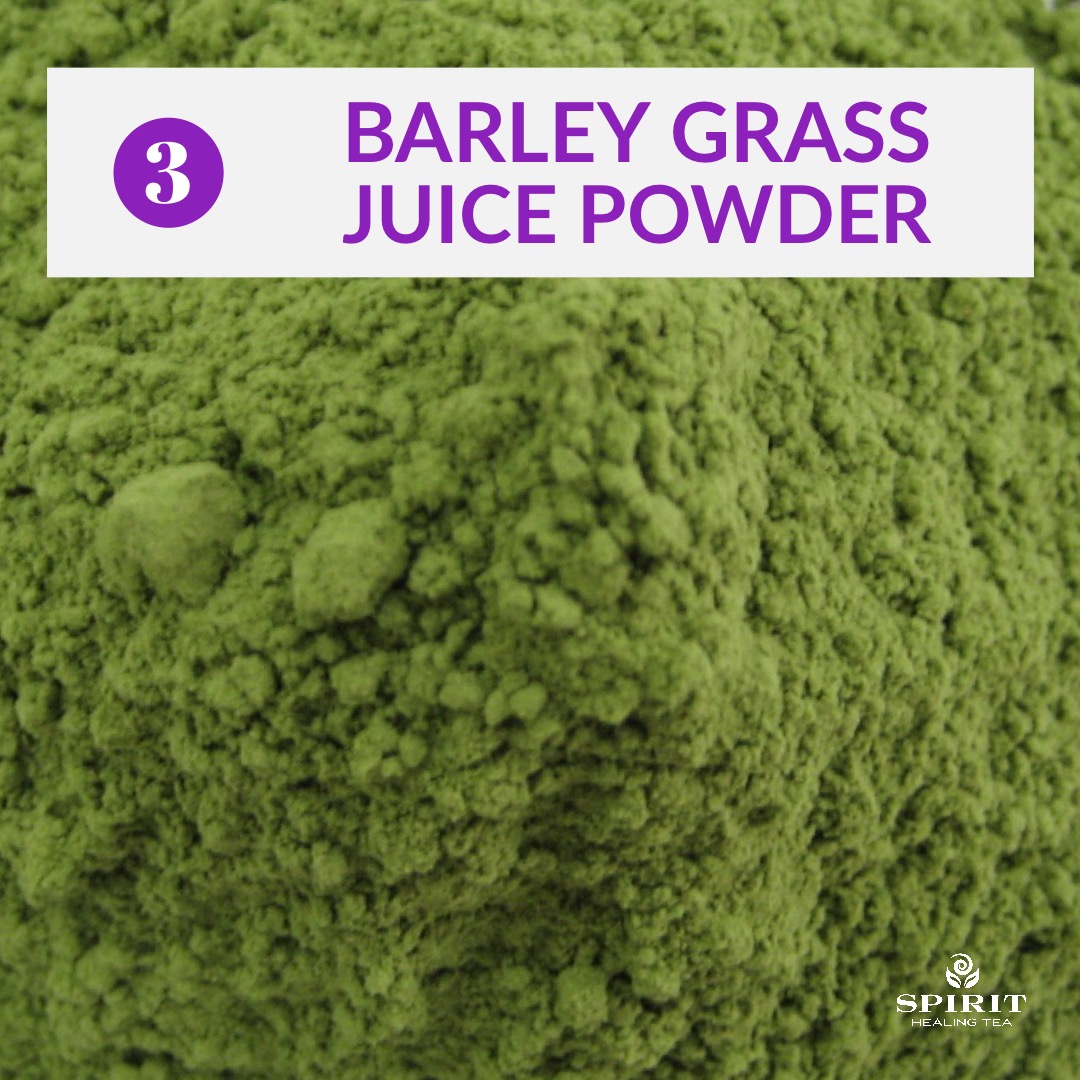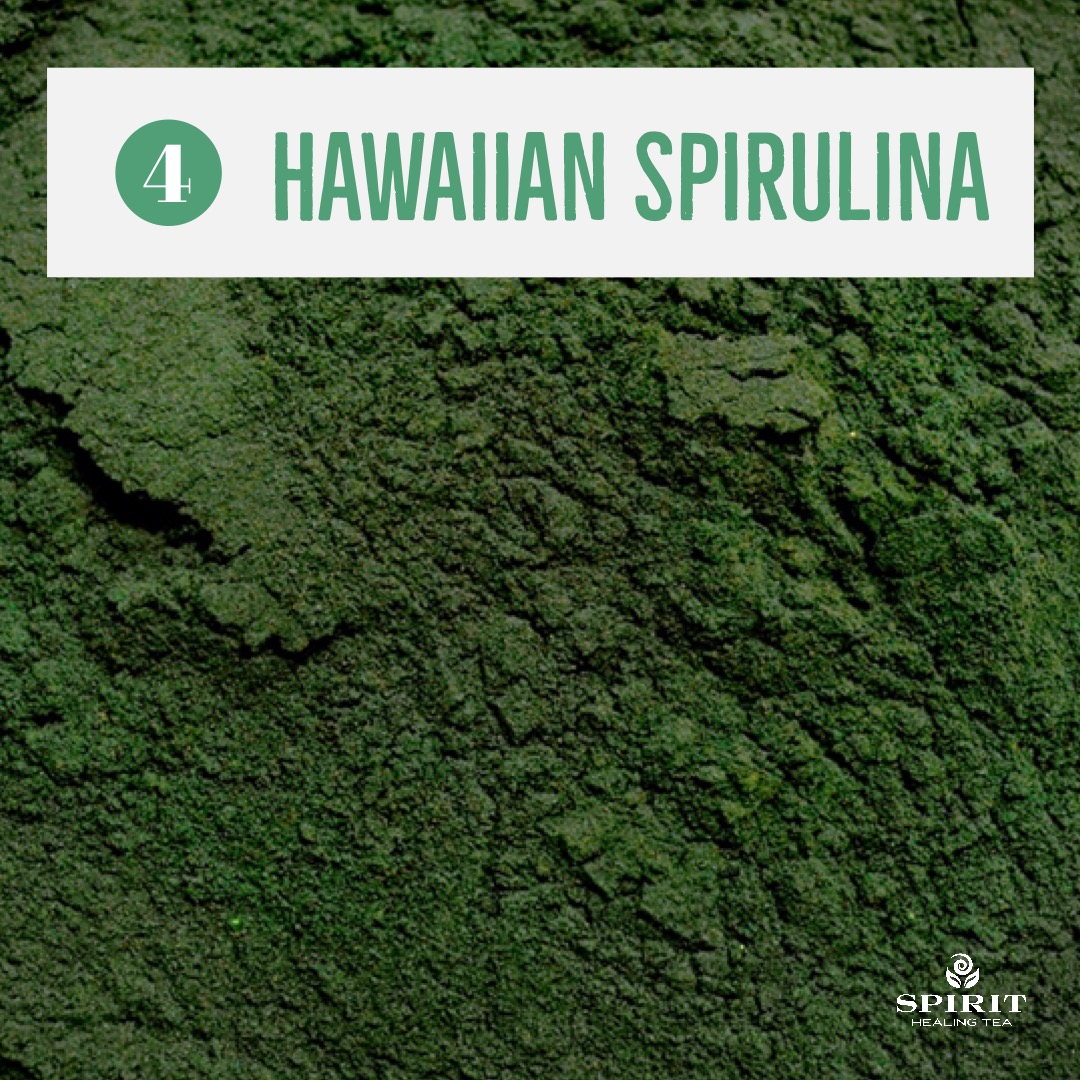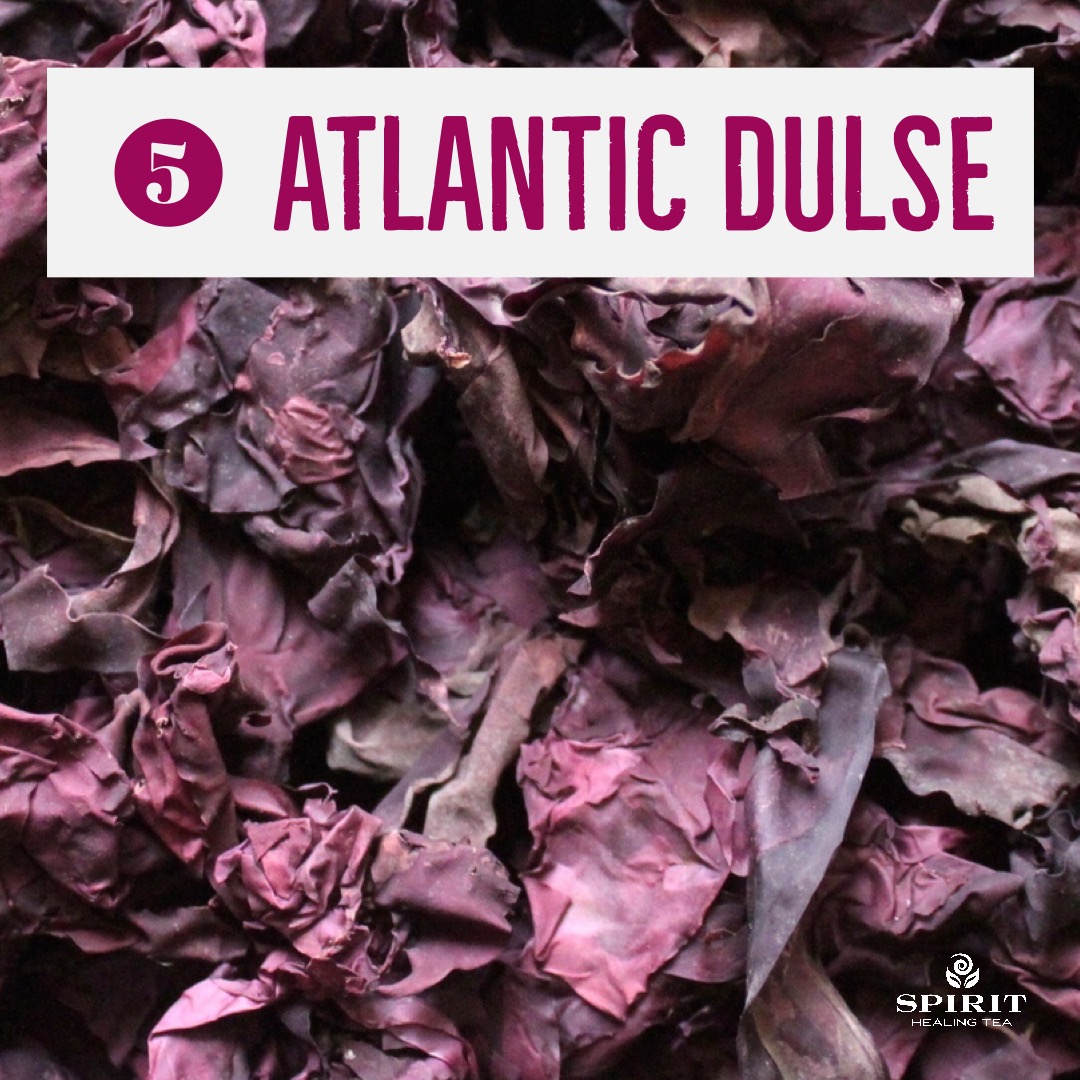 WILD BLUEBERRIES (only from Maine): Wild blueberries draw out heavy metals from the human brain. They also aid in the healing and repair any gaps created once the heavy metals are removed, which is vital for your brain tissue. Wild blueberries are the most important tool for reversing Alzheimer's.
CILANTRO: Cilantro reaches deep into hard-to-reach places in your body, extracting metals deposits from your past.
BARLEY GRASS JUICE POWDER: Barley grass juice powder aids in the removal of heavy metals from your spleen, intestinal tract, pancreas, and reproductive system. Barley grass juice powder prepares the mercury for complete absorption by spirulina.
SPIRULINA (preferably from Hawaii): Spirulina aids in the removal of heavy metals from your brain, central nervous system, and liver and absorbs heavy metals extracted by your barley grass juice powder.
ATLANTIC DULSE: Atlantic dulse binds to mercury, lead, aluminum, copper, cadmium, and nickel, and crosses the blood-brain barrier. Unlike other seaweeds, Atlantic dulse is an important tool for removing mercury on its own. Atlantic dulse goes into the deep, hidden places of your body, searching for mercury, binding to it, and only releasing it after it leaves you body.
You should drink a heavy metal detox smoothie with all five of these ingredients daily. Since I'm aiming to heal more than just heavy metals, I put a few other healing foods in my smoothie as well as a chunk of ginger to help camouflage the flavor of dulse (which can be a bit over powering!). Additionally, I prepare all my smoothie ingredients for the week every Sunday, so I split mine up into daily packets for both frozen and fresh ingredients. That way each morning I can just dump one container of each into my Blendtec high speed blender with some water and my FAB 5 powders to make mornings a breeze. Here's my recipe that has been slightly altered from the Medical Medium Heavy Metal Detox Smoothie version:
HEAVY METAL DETOX SMOOTHIE
(Spirit Healing Tea Version)
Ingredients for frozen container:
1-1/2 cup wild blueberries
1/4 cup cranberries
1/4 cup cherries
1/2 cup strawberries
1 banana
2-3 stalks asparagus
Ingredients for fresh container:
2 tangerines, peeled
1/2 to 3/4-inch chunk of ginger (to taste)
handful of spinach
1/2 bunch of cilantro (stems and leaves)
Ingredients to add when blending:
1 tsp barley grass juice powder
1 tsp spirulina
1 small handful of Atlantic dulse
Optional - 2 tsp Chaga powder
1 cup of water
Directions:
In a high speed blender, blend all ingredients until smooth. If a thinner consistency is desired, add more water. Enjoy!
To read more, check out Anthony William's best selling book Medical Medium: Secrets Behind Chronic and Mystery Illness and How to Finally Heal